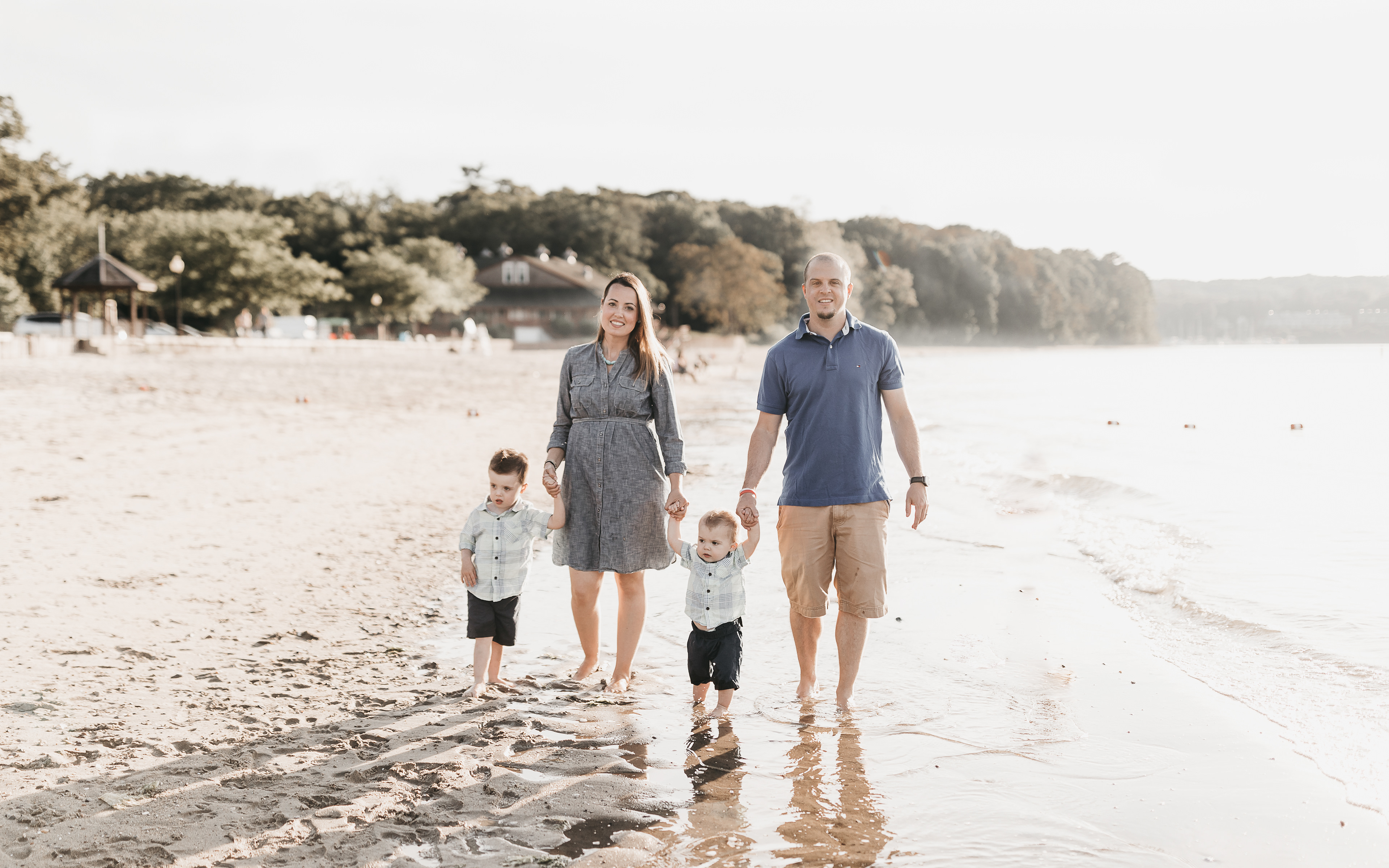 I love the power of photographs! They have the ability to freeze time and capture memories. This became especially important to me after becoming a mom.
It took my husband and I, a couple years and many infertility treatments to have our first child. He is a beautiful scientific miracle! After all the shots, all the tears, all the procedures, and all the waiting I didn't want to miss a single second of motherhood. We worked and waited and prayed so hard to have him that I wanted to treasure it all. But time passes and children grow. I blinked and he was a month old. That's when my hobby of taking pictures turned into a passion/obsession. I wanted to capture every smile, giggle, silly outfit and even every pout face and scowl.
My goal as a photographer to help you capture them all too. Whether it is a Fresh 48 hospital session, 1st birthday smash cake, senior pictures, or family portraits they are moments frozen in time that can be treasured forever.
En Route means "during the course of a journey" and "on the way." Every life is a journey full of adventures, both big and small. Let me capture your precious memories while you are en route!